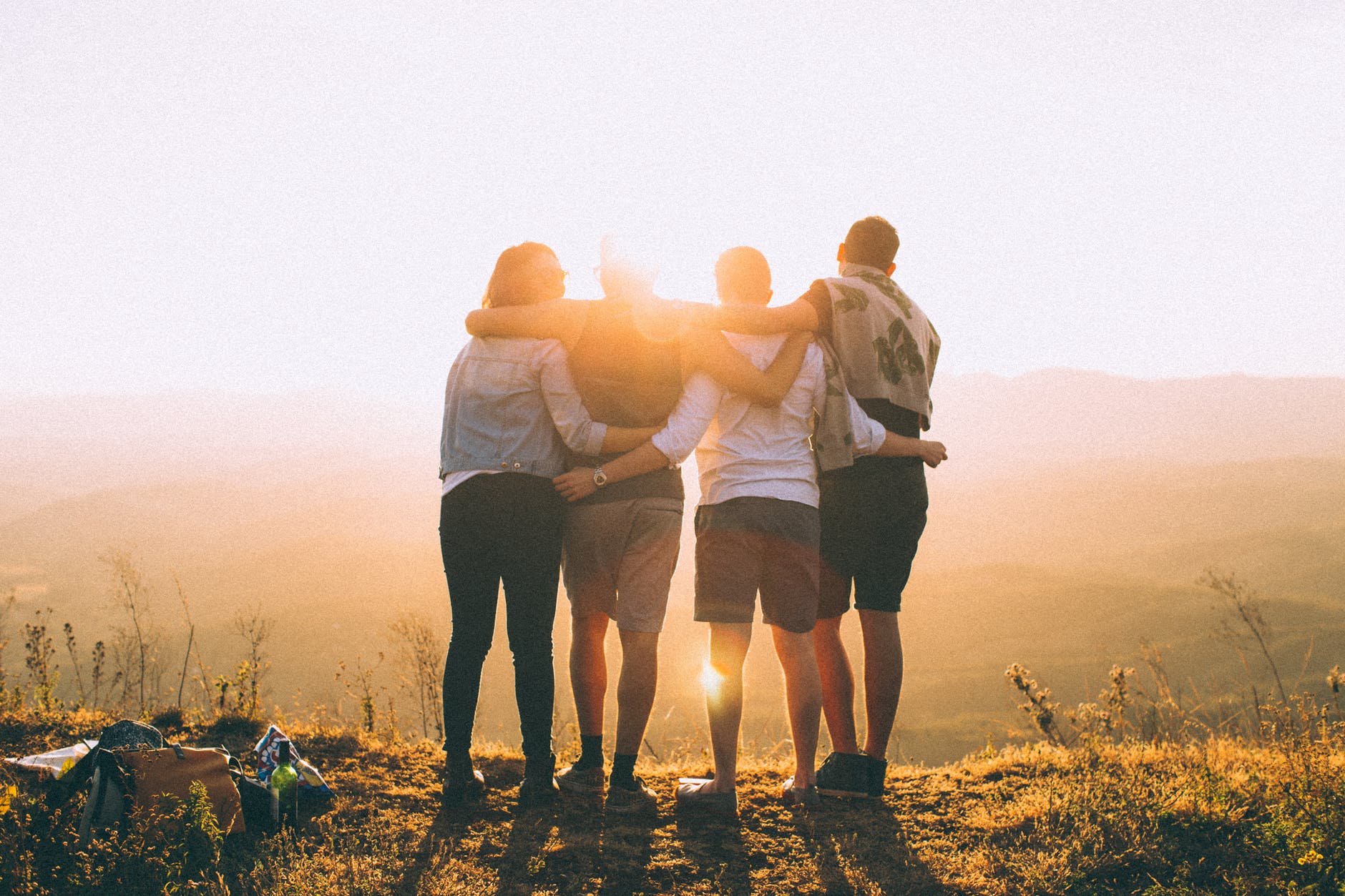 We Are With You: Ensuring Business Continuity in these Trying Times
We continue to face uncertainties as the COVID-19 pandemic persists, but at Excelym we remain committed to you, your business, and the well-being of our community.
Around the world people and businesses are affected by the pandemic. Over the past few weeks Businesses have adapted work from home policies to help employees stay at home and still ensure business continuity.  Today, Many businesses are still trying to cope with the radical changes in the business landscape.
Flatten the Curve with Cloud-based Solutions
Here at Excelym, we are in our third week of working remotely to promote social distancing and help flatten the curve. We understand the challenges and obstacles faced by businesses as clients freeze budgets to help cope with loses caused by the Pandemic.
Ensuring business continuity helps mitigate loses and with the right solutions in place you can help protect your employees, customers, and partners.
We Support Your Business in Any Way We Can
Excelym offers flexible payment options, including deferred payments, for the time being, to help businesses cope with the COVID-19 pandemic. We currently offer discounts on our already cost-effective rates for our full-spectrum NetSuite services like advisory/consulting, implementation, customization, integration, support, and BPO. 
We also help provide cloud-based solutions to help you address your business continuity needs like CRM, ERP, and other business software at discounted and flexible rates to help your business cope.
YOUR PLAYBOOK AS THE ECONOMY REOPENS
As the economy begins to reopen, every business is going to need to reassess its situation across a number of different factors. This playbook is designed to be a checklist for business leaders so they can take action and move their organizations forward.