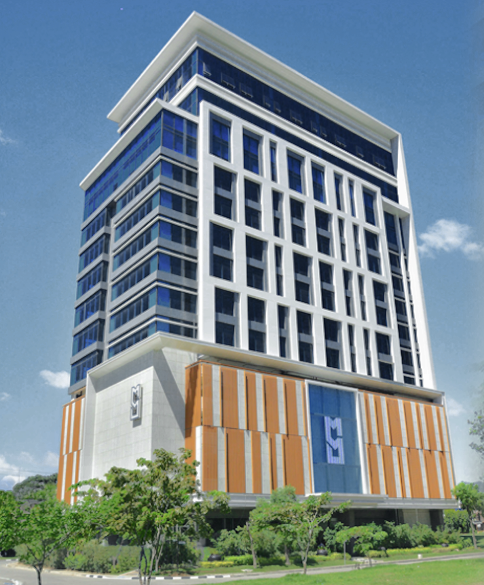 With management based in the United States for business development, account management and overall operations, we operate an I.T. Services Center in the Philippines. We believe that with a capable management model and an extremely efficient technology arm, businesses both small and large can benefit from our onshore-offshore model. By affording our offshore organization a stronger compensation and benefits package including the opportunity for equity, we are well positioned to best guarantee both greater employee and customer satisfaction.
Our engagement model is to directly partner with you, providing you the services, manpower and expertise to supplement existing capacity and enable you to better meet your organization's or your customer's expectations. For our systems integrator/ business technology consulting firm partners, we can collaborate with you as a "third-party" partner, or offer the "white labeling" of our services, with the appropriate NDA's/ non-disclosure agreements in place.
In essence, we will be your "shadow" I.T. development staff, allowing you to focus on your core competency of business technology assessment, advisory, requirements structuring, solution design and delivery.
Our core technology areas fall in these main categories:
Our core service areas fall in these main categories:
We do this while ensuring we do our best to protect the confidentiality of your business operations and clientele, and ensure that code developed for you is exclusively yours, meticulously inventoried and cataloged, ready to be leveraged for all your future IT development needs.