NetSuite is a cloud-based business management suite that unifies Enterprise Resource Planning (ERP), Financials, Customer Relationship Management (CRM) and eCommerce. NetSuite is trusted by over 18,000+ customers.
NetSuite is a best-in-class cloud solution that provides cloud financials, CRM, ERP, HCM, ecommerce and professional services automation management for business in different industries like Retail, Manufacturing, and Software-as-a-Service, to name a few. 
NetSuite Global Cloud ERP provides a scalable solution for small, medium, and global businesses.  It provides complete financial management including invoicing and revenue recognition management that helps businesses accelerate their financial processes with real-time multi-currency consolidation and real-time roll-up across orders, account receivable, accounts payable, payroll, inventory, billing, invoicing, and order fulfillment.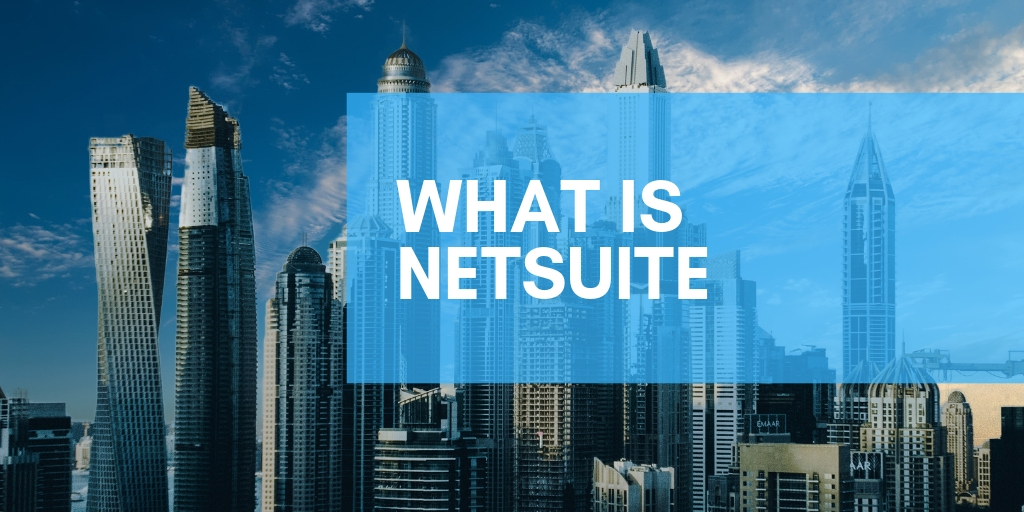 Learn more about the what is NetSuite and the value it can bring to your business and the advantages and benefits of implementing NetSuite. Learn More
Get a brief overview about NetSuite and who NetSuite is for and what types of businesses can use NetSuite. Read More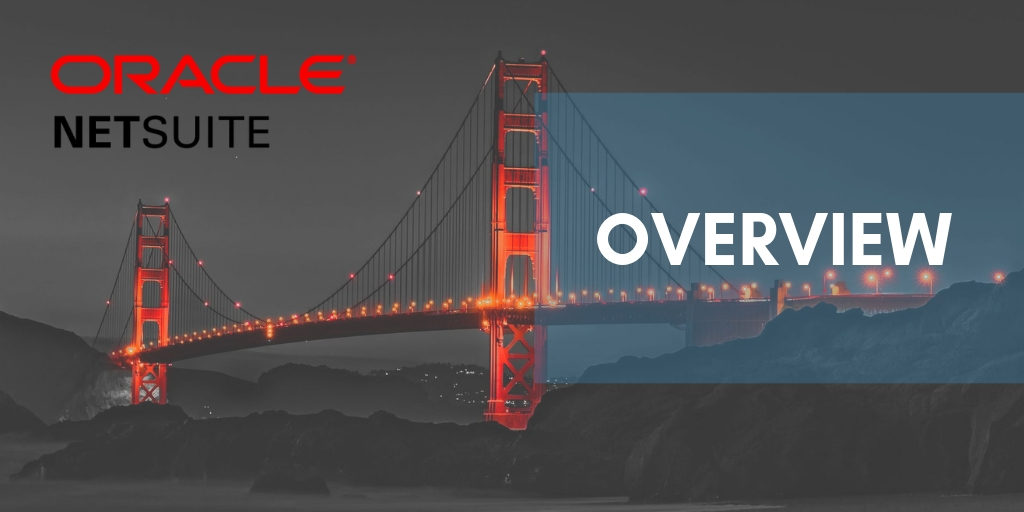 NetSuite Pricing
NetSuite is engineered to scale with your business and the NetSuite's cost depends on several factors like the size of your company, how many users you need, the configuration of NetSuite you need, and the add-on modules required. Excelym can help you navigate and guide your company in determining the best solution for your business needs.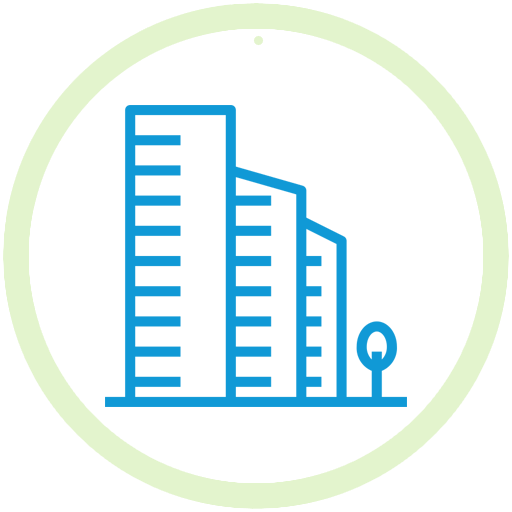 ALL BUSINESS SIZES
NetSuite is for businesses of all sizes from startups, small, medium, and enterprise businesses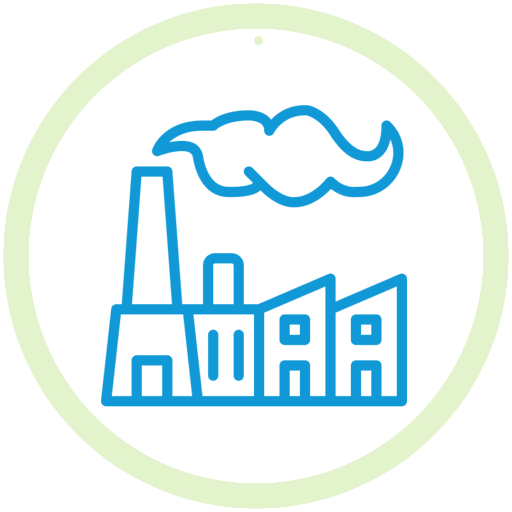 MULTIPLE INDUSTRUES
NetSuite is used by business from multiple industries from retail, manufacturing and many more.

EVERY USER ROLE
NetSuite has solutions for every role from CEO, CFO, and CIO.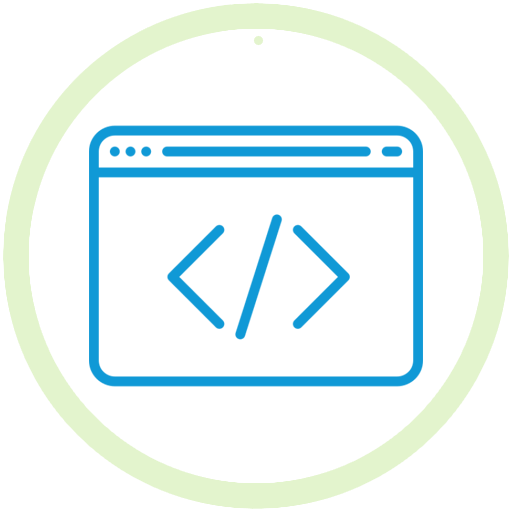 CURRENT SOFTWARE
Migrate with ease from a number of other on-premise and cloud-based ERP Systems.
Explore the #1 cloud business management software suite.
With more than 18,000 customers running NetSuite across more than 200 countries and dependent territories, some of the world's best-known brands trust their businesses to NetSuite and take their financial and operational processes to the cloud.